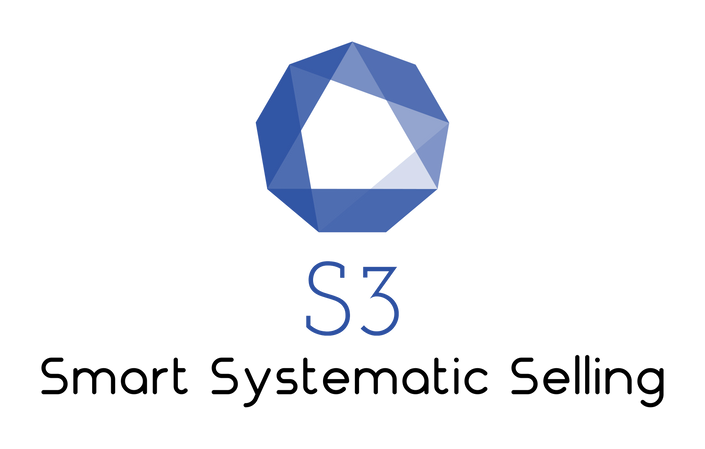 Smart Systematic Selling
Discover a selling system that puts you in front of more buyers and predictably increases your close rates!
Watch Promo
Enroll in Course
S3 Suite (Smart Systematic Selling)
In this powerful, intensive video training, sales trainers Theophan and Benjamin will show you:
Exactly how to guide your prospects through a non-traditional selling system that will close them quicker than ever.
Where to find the prospects that need your product or service and are willing to pay what you ask.
How to stop chasing and start closing.
Precisely how to get your prospects talking and spilling their needs on you, so you may fill their needs with your product or service.
TRAINING OUTCOMES
Learn a systematic selling process.
Learn effective selling communication tools.
Become focused through being coached.
Identify and overcome limiting beliefs.
Take ownership of your role as a salesperson.
Develop and execute excellent sales practices.
Become the greatest version of yourself.
*As a member of the S3 Suite you will also have full access to the 2-day live S3 Boot Camp on Zoom videoconferencing that is held every 6 months.
S3 Dojo
Master the skills you've learned in the S3 Boot Camp by participating in live reinforcement training!
Access several live classes each week from the comfort of your home or workplace via Zoom Videoconferencing.
Practice through role playing with other members of the S3 Dojo.
Share wins and challenges, and receive help and feedback.
Full access to the S3 Dojo video library, which hosts short videos from previous S3 Dojo classes. This library grows every week!
Full access to the Secret Facebook S3 Training Group, to network with others in the training, as well as getting help and feedback.
Receive sales coaching around a different topic at each live S3 Dojo class.
Work your way up through the belt system, proving your growing mastery of S3 to others and receiving recognition for your efforts. As you continue to advance, additional opportunities will become available, including assistant trainer and trainer roles.
S3 BOOT CAMP AGENDA
MODULE ONE | Identity, Perception, and Persuasion
You will learn why people become defensive and push back when they perceive someone is trying to sell them. You will become bullet proof when dealing with difficult clients and understand how to meet them where they are and help them find resolution. Tactically, you will learn how to invite your customer to go to the next step without having to trick or manipulate them.
MODULE TWO | Connection, Building Rapport, and Service
You will learn how to laser focus on the person you are communicating with, causing them to feel like the center of the universe. You'll also learn how to connect with anybody, anywhere, anytime, and quickly build trust. This isn't just about surface-level rapport; it's about caring enough to connect
MODULE THREE | Asking Good Questions and Listening with Intent
Learn how to find out what your customer needs by inviting them to be clear and precise through your ability to ask good questions and listen with intent. You will also be able to know when to talk, when to listen, and when to ask the right questions at the right time to move your customer to a place of ultimate satisfaction with your service.
MODULE FOUR | Failure, Success, and Being in Charge
You will learn strategies for being extremely productive and building enormous momentum with each sales day. You will learn how to always know what's happening next in your prospecting system, as well as setting an agenda for each sales meeting, which will put you in a position of no longer chasing prospects that "ghost" you.
MODULE FIVE | Effective Needs Assessment and Money
You will learn how to find out what your prospect needs, without hammering them with the features and benefits of your entire product line. You will also be introduced to how to ask curious questions and practice active listening to hone in on matching the right product or service to the needs of your client. You will learn how to negotiate comfortably around money and how to get all the money issues on the table, so you're not blind-sided later when the prospect tells you they need to think about it and will get back to you. Find out how to identify your prospective client's budget and fit their budget to the product or service that fits their need.
MODULE SIX | Decision Makers and Giving a Killer Presentation
You will learn how to get in front of all the decision-makers before doing a presentation. You will learn exactly how and when to give a presentation for your prospect. You will also learn what to talk about during the presentation, so you don't oversell and blow the sale. Finally, we will teach you how to kill buyer's remorse before it sets in.
Everyone is on the Same Page!
"We enrolled our sales team in the S3 Boot Camp hoping that it would help us develop our own internal sales process. As we went through the material, we realized that there was no need for us to develop anything beyond what the selling system was providing us! We have simply implemented what we've learned and seen great results. Our sales process is now very well established around the principles of Smart Systematic Selling and our sales team uses a consistent approach with all prospects."
Course Curriculum
Module 01 | Identity, Perception, and Persuasion
Available in days
days after you enroll
Module 02 | Connection, Building Rapport, and Service
Available in days
days after you enroll
Module 03 | Asking Good Questions and Listening with Intent
Available in days
days after you enroll
ICF Certified, Executive Coach Andy Robbins, Shares His Experience with S3
Your Instructor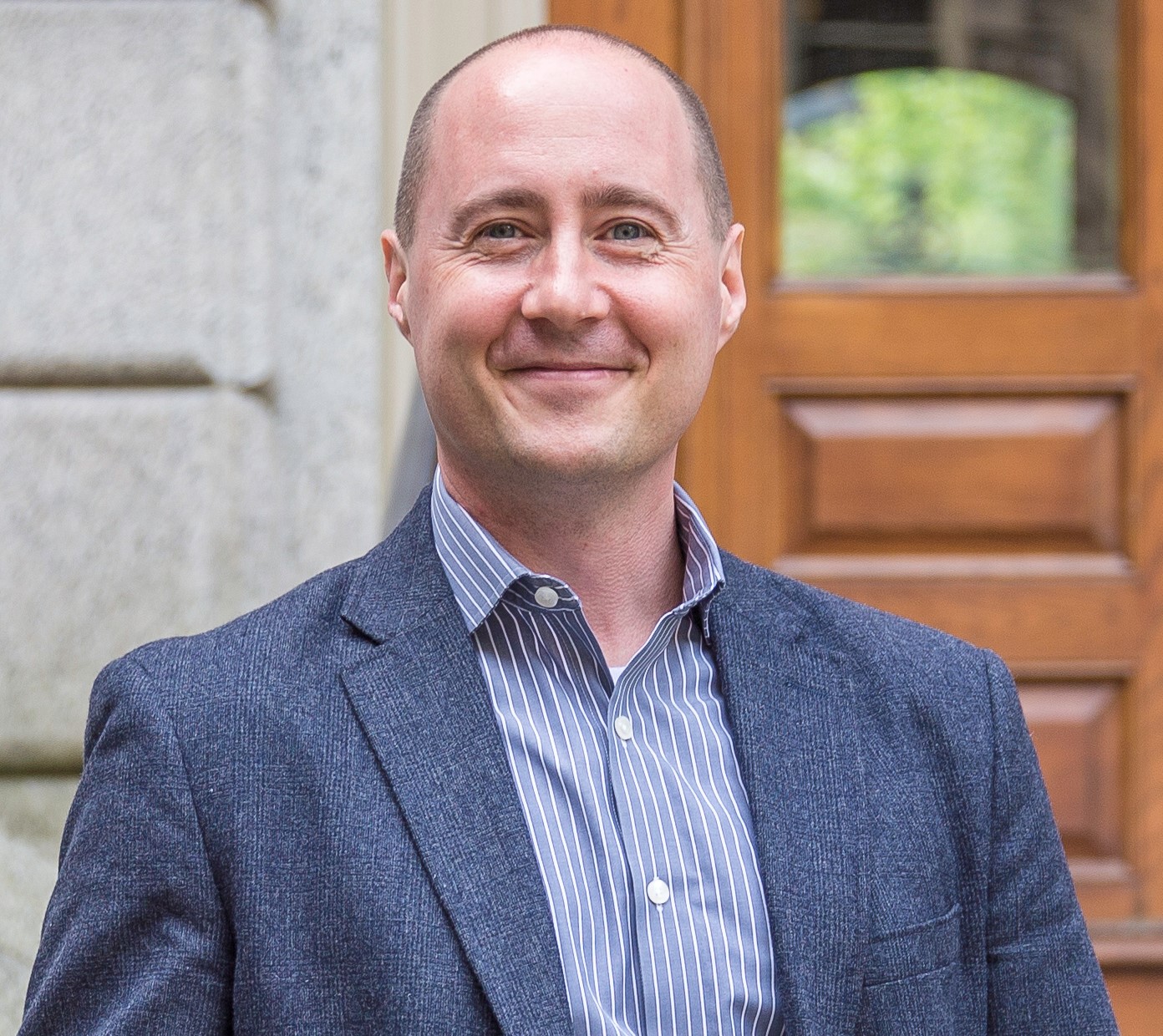 Theophan is a leading authority on executive sales coaching and personal development. He provides executive sales coaching to executives, sales teams, and individual sales people, helping them see explosive growth and finding career fulfillment through personal development.


Coach Theophan has been in sales for more than twenty years. His first sales position was as an account executive for a collection agency in Alaska where he was introduced to a non-traditional selling system that allowed him to become a professional and extremely successful salesman.


His approach was more conversational and consultative, which caused clients to see him as a trusted adviser instead of a salesperson. Building relationships with clients and finding solutions that fit their needs became his forte.


Since 2005 Coach Theophan has helped other coaches and independent company owners, as well as sales teams, and executives, overcome the challenges that have kept them from reaching their full potential. He is on a mission to help those that are ready, to experience a new, more incredible life.


Coach Theophan lives in Portland, Oregon and coaches clients throughout the United States and all over the world.
Sky-high Confidence When Selling!
"Benjamin and Theophan teach from a wealth of experience and knowledge. This approach is tried and tested, and they had solid answers for every question I brought up. Before the series was over, I was already applying much of the content. Now that I've completed the training, my confidence is sky-high!"
– Derek P.
Courses Included with Purchase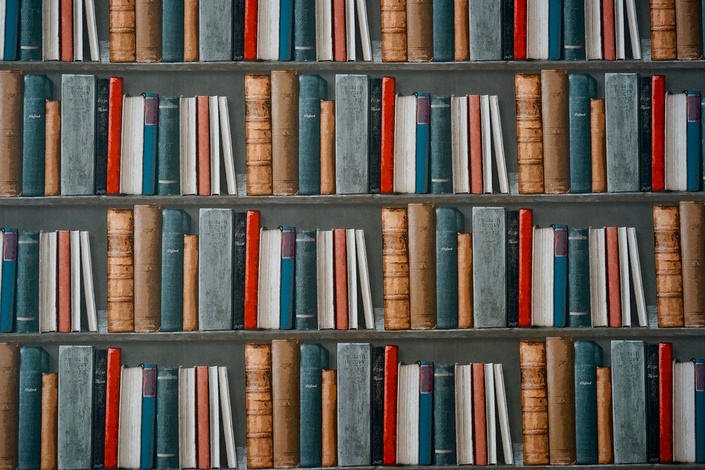 S3 Dojo Library
This is the video library for the Smart Systematic Selling Dojo, where we practice what we learned during the S3 Boot Camp sales training.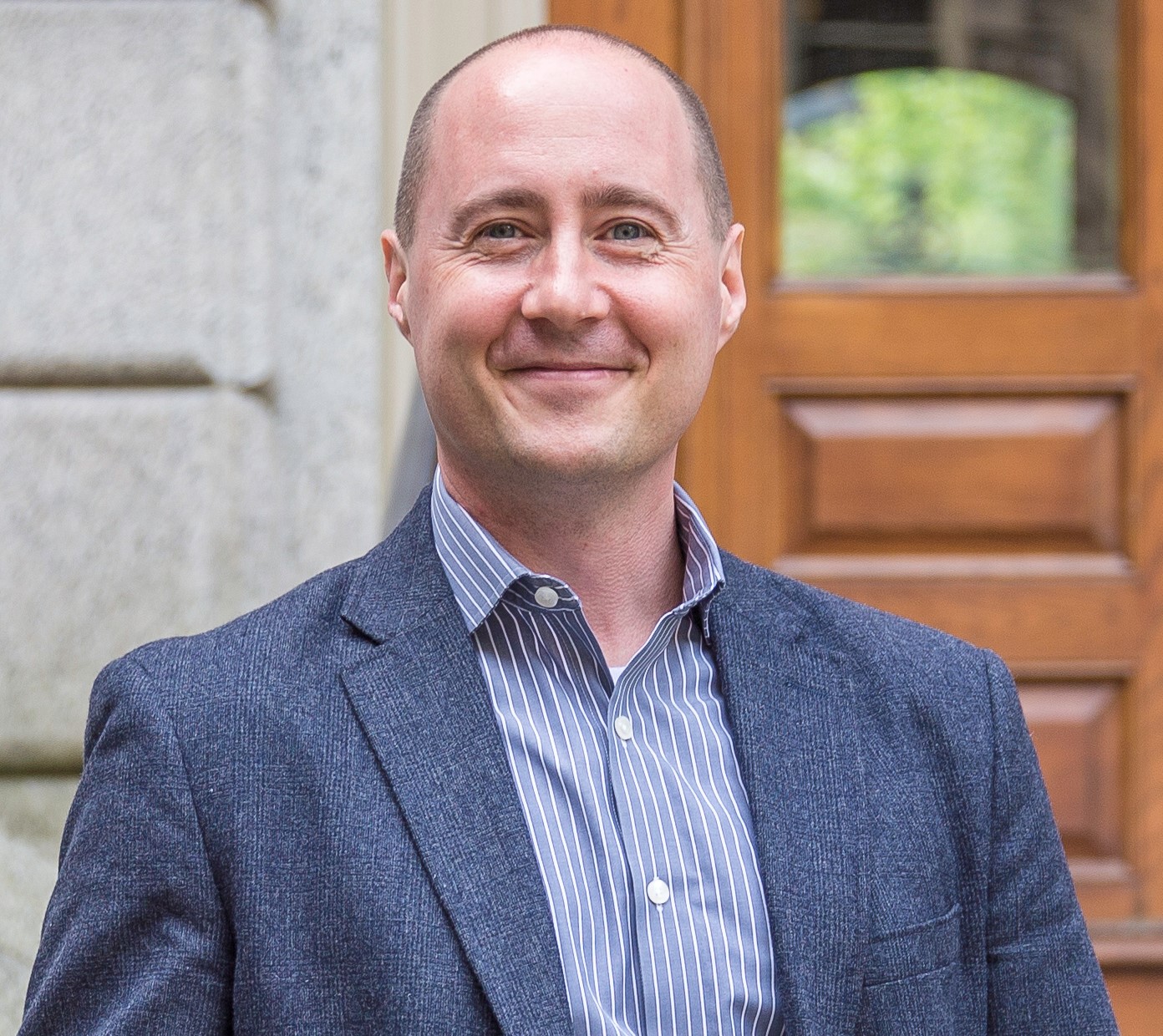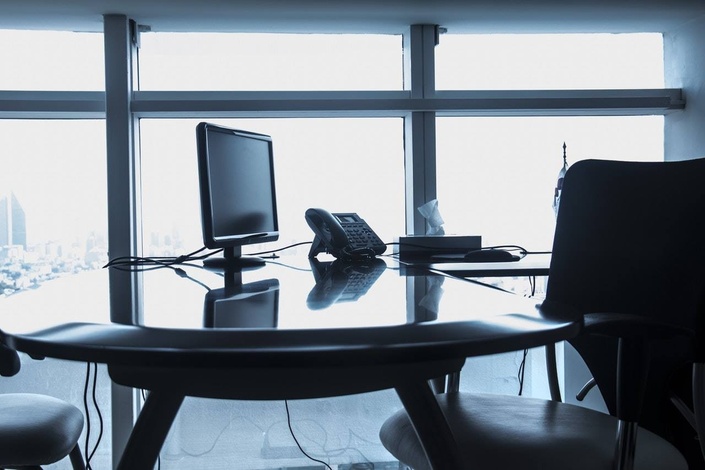 Cold Calling Clinic
A Better Approach to Cold Calling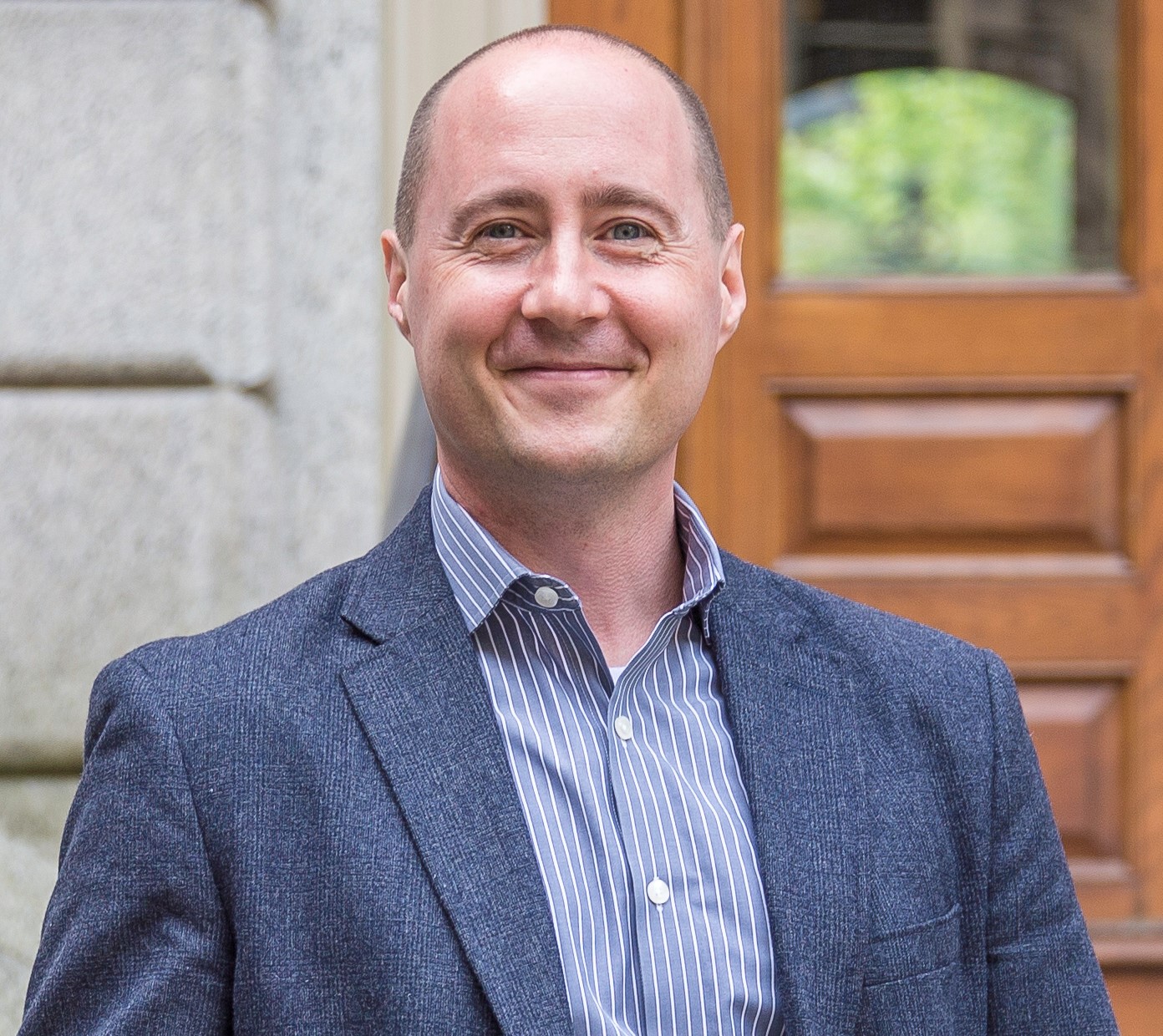 Original Price: $10
Frequently Asked Questions
When does the course start and finish?
The course starts as soon as you enroll. You can watch the training at your own pace. Once we see you've completed all 6 modules, we will invite you to the live reinforcement training. The course ends when you feel you've mastered the content and you're ready to move on....or you cancel your subscription. :-)
How long do I have access to the course?
You have access to the S3 Suite, including the S3 Boot Camp video training, the S3 Dojo live reinforcement training, and the S3 Training secret Facebook Group for as long as your subscription is current. When you cancel your subscription you will lose full access to the S3 Suite.
Where does the S3 Dojo live reinforcement training meet?
The S3 Dojo meets on the Zoom video conferencing platform. After you have completed the 6 modules in the S3 Boot Camp you will be invited to join the S3 Dojo.
When does the S3 Dojo meet?
Currently, the S3 Dojo meets for 1 hour: BEGINNERS Mondays at 12:00 PM (PDT) Tuesdays at 7:00 AM (PDT) Wednesdays at 12:00 PM and 4:00 PM (PDT) INTERMEDIATE: Tuesdays at 8:00 AM (PDT)
What if I am unhappy with the course?
We would never want you to be unhappy! If you are unsatisfied with your purchase, contact us in the first 7 days and we will give you a full refund.
A Model of True Sales Mastery!
"Working with Theophan has marked one of the defining points in my professional career. Going into coaching I considered myself a reasonably capable salesman, but I did not have a formal system and luck was still a significant factor in my success. Theophan's expertise gave me a model of true sales mastery, and his system helped take all the guesswork (and anxiety) out of the selling process. Today I am light years beyond where I started and have an unshakable confidence when in front of prospects—to the untrained eye it is as though I am performing magic!"
C. Cooper, Managing Director of Pioneer Sourcing